RallyPay and SecureCall can help ease your PCI burden
RallyPay and SecureCall can replace the standard credit card entry fields within an Order Management or CRM system, instead allowing the customer to enter this sensitive data themselves using their phone keypad (DTMF) or through a proprietary SMS interface. Either way, the data is collected and processed without credit card data traversing the call center infrastructure or being heard or seen by call center employees.
Payment is processed in real time, while reducing or possibly eliminating PCI scope and providing a better customer interaction. This instills confidence in your organization and protects customer data.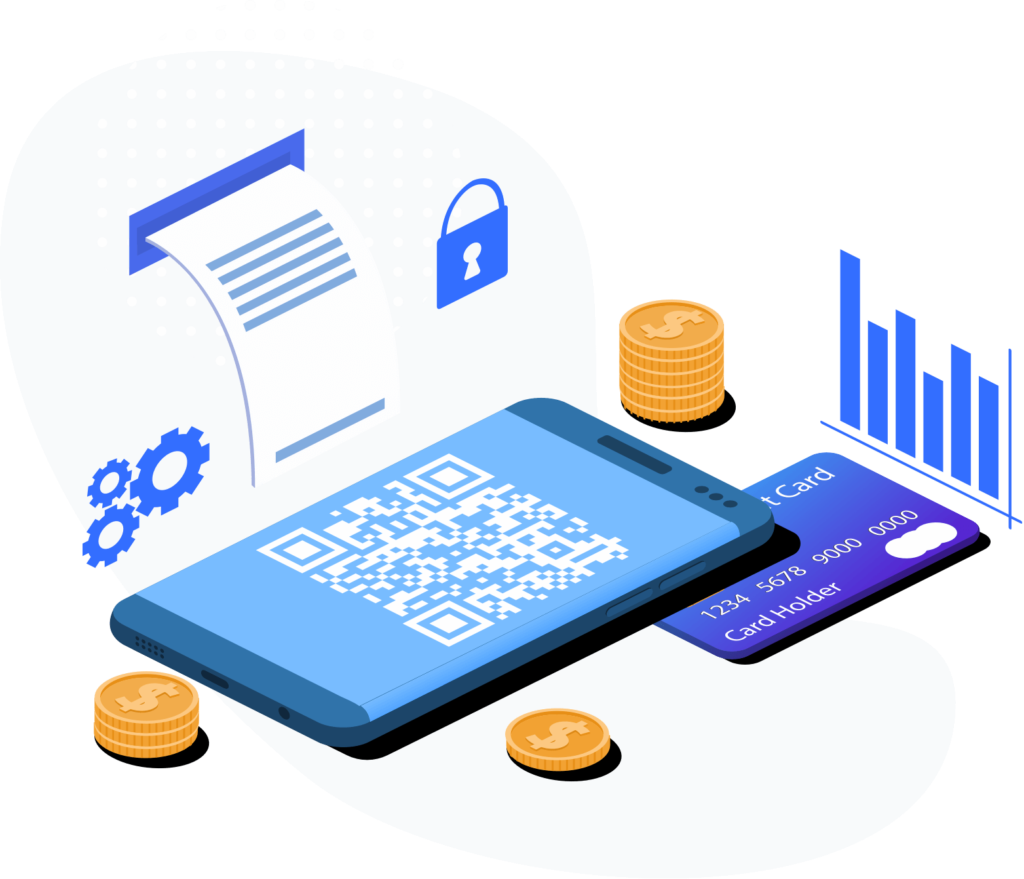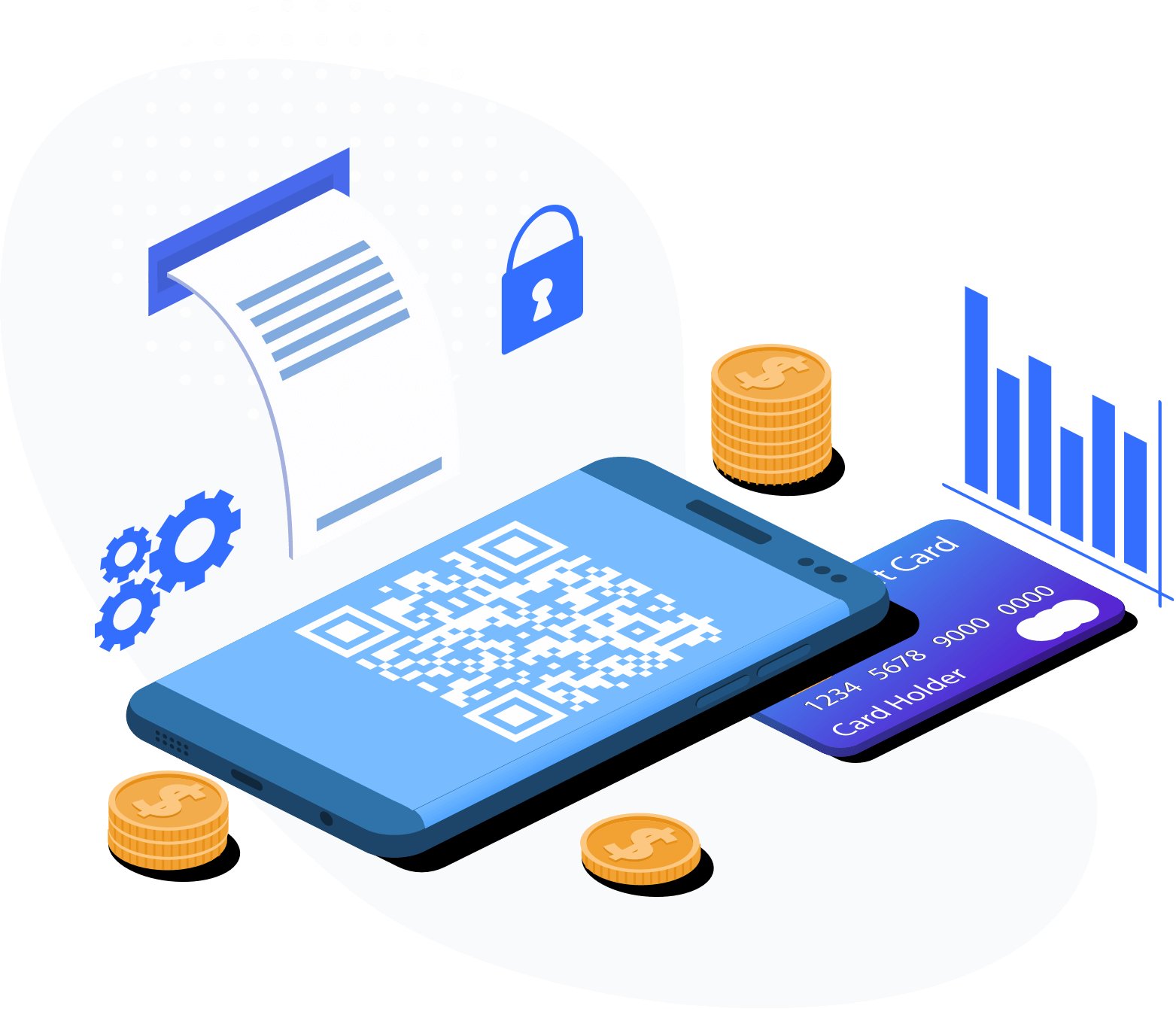 RallyPay + SecureCall also provides these benefits
Decreases the risk of credit card fraud, because call center employees never hear or see this data
Provides additional compelling evidence, since customers enter the data
Reduces friendly fraud
Delivers comprehensive data protection for HIPAA, PII, PI
Can be used for medical details, banking information, and tax information
No call transfers, no IVR, and no extra hardware
RallyPay + SecureCall Features
The features and capabilities of Secure Call prove valuable to us every day! Any call center will benefit... Most aren't aware of all the ways Secure Call could improve their business but they should be!