RallyPay's unique payment tools and omni-channel infrastructure are designed to enable fundraisers and direct marketers to increase donor/sales conversion, upsells, and data retention. While our tools are used by a multitude of for-profit entities,  RallyPay's roots are in social impact and we are proud to have enabled millions of individuals and organizations support their passions, provide solutions to problems, leverage social networks, and mobilize communities.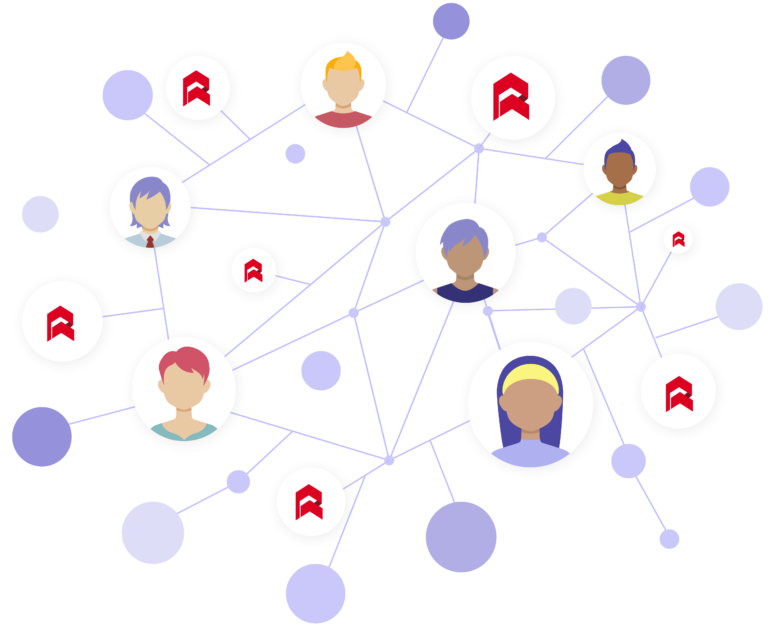 Major political campaigns, universities, non-profits, and corporations have entrusted RallyPay's technology with their payment infrastructure needs since 2009. Our technology has been used by everyone from political candidates for campaign fundraising to Jon Bon Jovi's non-profit foundation to help raise donations for Hurricane Sandy relief.  We're built to scale, and can serve the smallest community group or the largest organization.
RallyPay's technology was built with the financial support of the investors behind other great technologies including Uber, LYFT, Twitter, LinkedIn, Instagram, Facebook, Pinterest, GitHub, SnapChat, and AirBNB.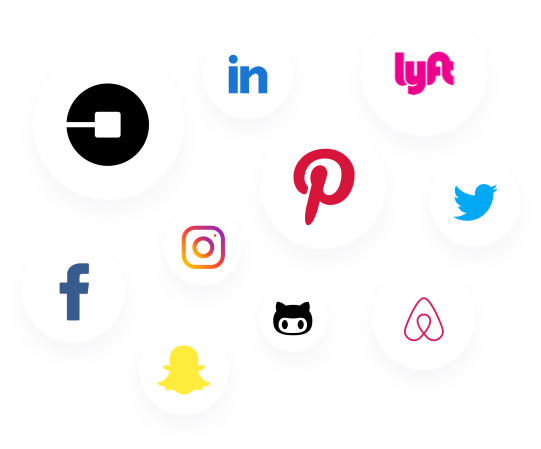 And you don't pay unless you earn on RALLYPAY! If you are a fundraising professional, call center manager, or need to maximize your list conversion, contact us today for a demo! ​