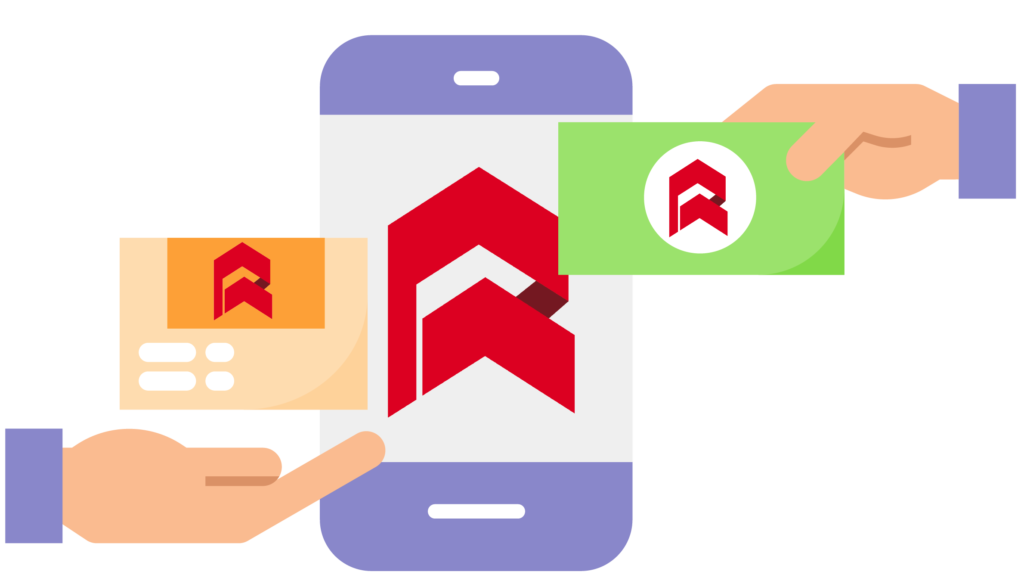 Contact centers and direct marketers use a plethora of tools and strategies to optimize conversion, but their payment technology is decades old. RallyPay's bleeding-edge technology increases a contact center or direct marketer's conversion rates. With RallyPay, your donors and customers can pay with a simple 'Yes' – no fishing for credit cards or waiting to see if what pledges are fulfilled.
RallyPay peacefully coexists with your existing technology and has integrated into dozens of major contact centers and organizations. RallyPay makes the contact center a source of data for their clients and our peer-to-peer and SMS tools give contact centers new tools to generate value for their clients.  With RallyPay, you can create a competitive moat among your clients – contact us to learn more!
RallyPay will work with you
To deliver rates your clients are as excited about RallyPay as your sales team or become a RallyPay partner – where we both earn when your client does! ​