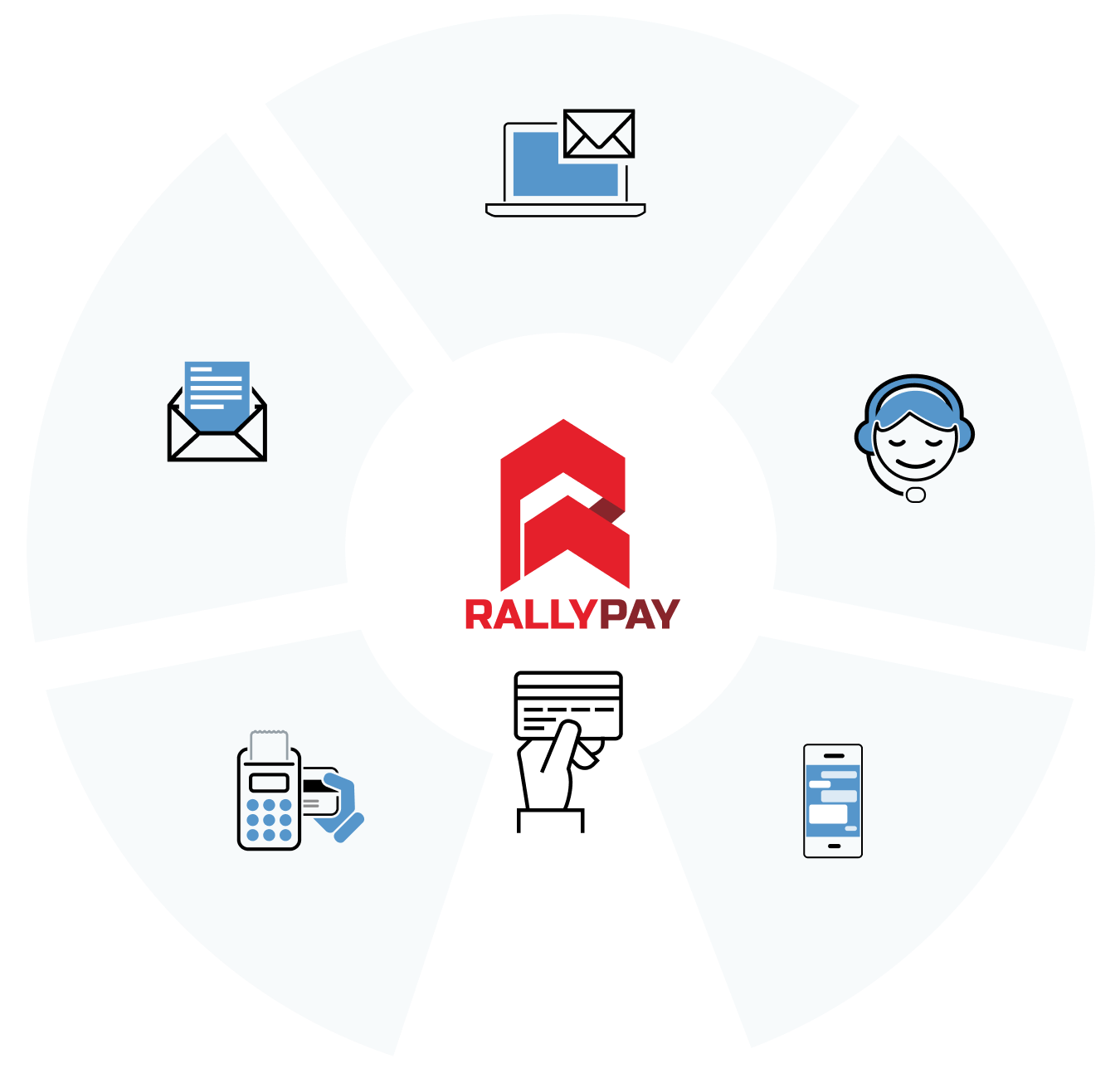 Charities large and small have entrusted RallyPay with their donors. Whether by web, phone, direct mail, or SMS – RallyPay will ensure you maximize donor conversion. RallyPay is free, easy to use, and robust, ensuring your budget, compliance, and development teams are happy. 
Unlike other payment processors, our tools our built to increase conversion – through easier donation processes, channel flexibility, and unique features. Some organizations have seen an increase of nearly 3x to their annual giving programs and normal donor outreach.
RallyPay is truly omni-channel, and the data your organization will collect through our patent-pending payments tools has been proven to increase digital and phone conversion, as well as the percentage of fulfilled pledges, upsell rate, and recurring/subscription conversion.