RallyPay leverages our omni-channel payment network to enhance your ability to maximize per client sales with easy-verify transactions completed by one spoken word, typed word, or click. RallyPay delivers results that can't be ignored: 3X the sales conversion online or over the phone, as well as a faster consumer sales-cycle and higher upsell and recurring sales numbers.
Our SMS peer-to-peer transaction system is one of a kind, and will enable you to make the most of every sale. 
Contact us to learn more!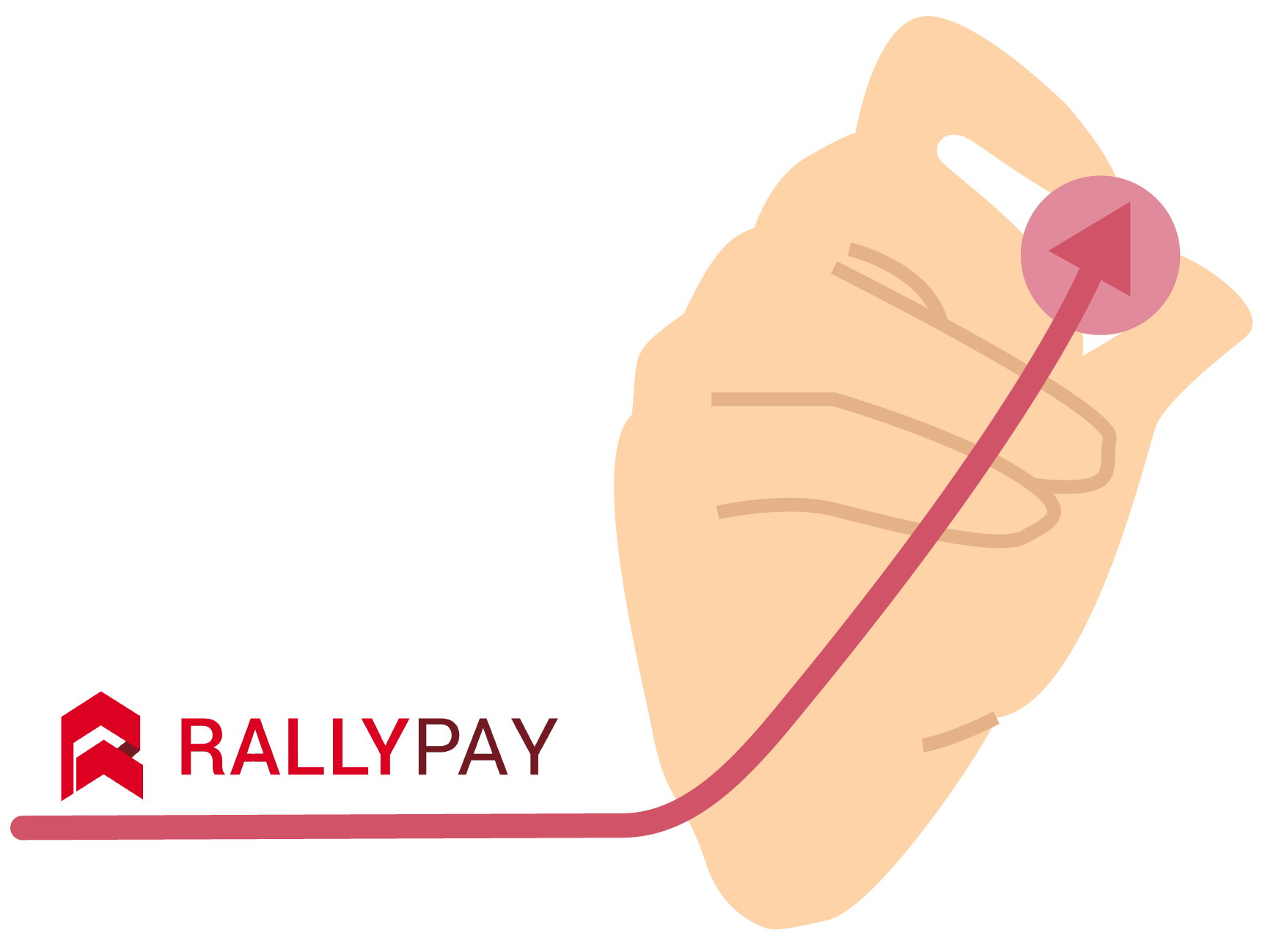 RallyPay will work with you to deliver rates that make it an easy decision. Questions? Request a demo today!